First off, does anybody watch this show? It might be the best thing out there. If you haven't seen /never heard of it, I definitely recommend it!
I was watching last night's episode and near the end, I saw my favorite painting pop up in the background. I felt sooooooo cool.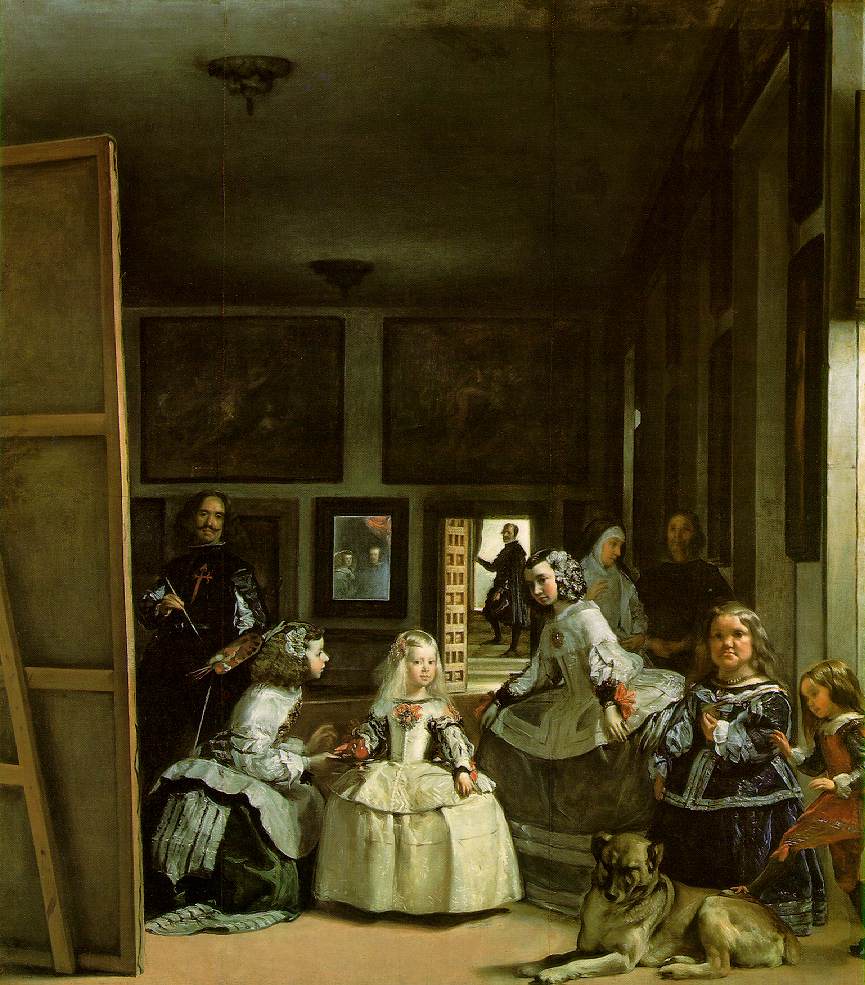 (it's titled "Maids of Honor" by Valasquez)
so last night, while watching a very fancy-shamcie show, I felt additionally cultured by recognizing one of my favorite paintings (thanks to one of my favorite classes I'm taking) and then on top of that for knowing what's going on in the painting. Hint: they're not all looking at who you think they're looking at.
have a lovelee day.
-Lee