I've talked before about how much I absolutely love fonts. I want to share some font love with all of you by giving you my favorite font sites and doing a little tutorial on downloading and installing the fonts for use on all your computer programs. Today will be part 1 of this little series, where we will talk about some great online font resources.
Would you like to know some great places to download beautiful FREE fonts? cool. I'll tell you:)
this
site has a billion free fonts. Some of them are crud, search for the treasures!
this
site is one of my favorites. Not as many fonts, but they're all golden.
I'm not as familiar with this
site
, but it definitely has some greats.
here are a few of my favorite fonts (click on images):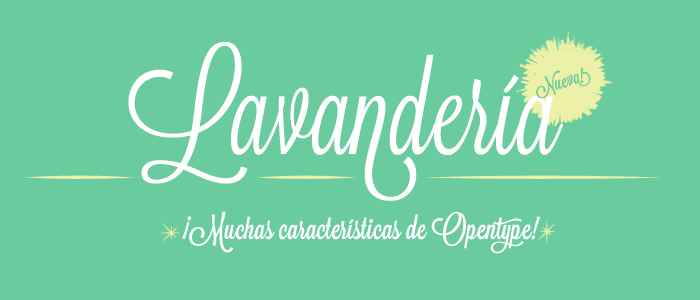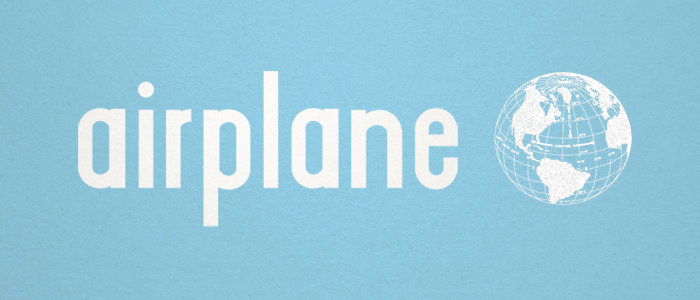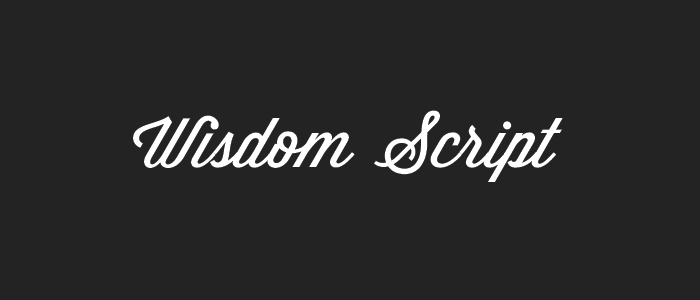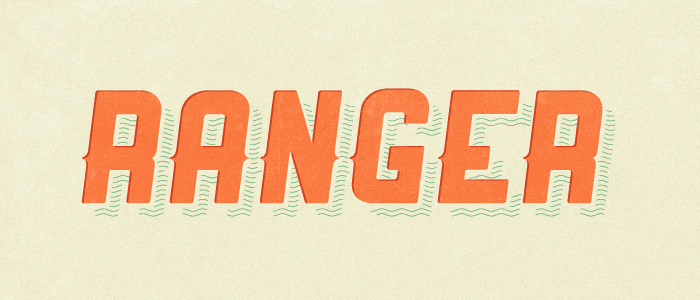 my word, if I put them all down, you'd be scrolling down the page all day!
So your homework assignment for tonight? Search these sites (or even google "fun fonts" or "retro fonts" to look for more great sites) for some fonts that make your heart go all aflutter and download them. Tomorrow's lesson will be on installing the fonts you download to use on your computer. Happy Browsing! (it really is a little too much fun for me--haha)
Have a lovelee day
-Lee